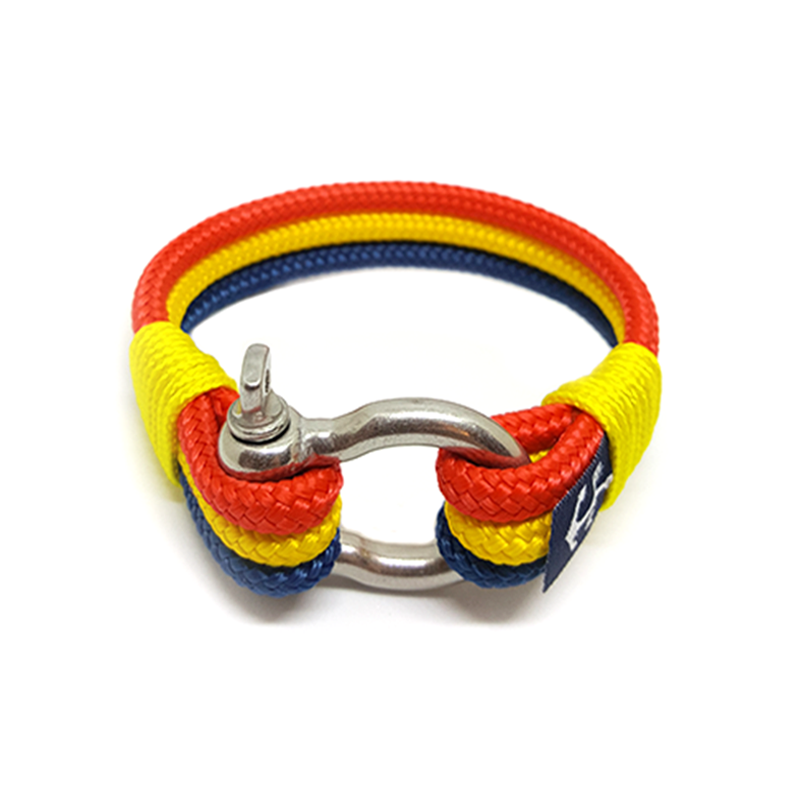 Bran Marion
Bran Marion London Nautical Bracelet
Sailors, surfers, travelers and especially YOU! 
Fix your style with Bran Marion Nautical Bracelets! 
This is an Atlantic breeze handsome, handmade string bracelet with anchor clasp and nautical rope jewelry that gives elegance to your wrist. 
It is made of the highest quality, sailing ropes, and a stainless steel anchor. 
Specially designed for men and women, this UK bracelet has a simple knot in style. While the color combination makes a stunning effect to an everyday look. 
There is no need to worry because the salt water, sun's heat, and weather will not affect the high-quality marine ropes. We also provide a variety of sizes and it is usually adding one inch to your wrist. 
This maritime bracelet comes with a Bran Marion box and classified as a perfect bracelet gift. It is my pleasure to add a gift note if requested. 
 
Free Shipping Worldwide.
 
Items ship within 24 hours. 
 
Don't hesitate to send a message or contact us if you have inquiries about personalized, custom bracelets and wholesale order request.  
 
Thank you for visiting www.branmarion.ie. 
 
May you enjoy, travel everywhere and fall in love with Bran Marion Nautical Jewelry Collection! :) 
---
Share this Product
---
More from this collection